FAQ
Find a Guide
Shuttle and Taxi Services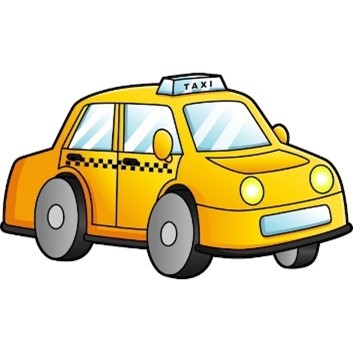 NESHER TAXI
(Jerusalem shared taxi to Ben Gurion Airport and vice versa)
23 Ben Yehuda Street
Jerusalem
Tel: 02 623 1231
Tel: 02 622 2553
Tel: 02 625 7227
Website: www.neshertours.co.il
Operates 24 hours a day.
Reservation is required 12 to 24 hours prior to the flight, or 48 hours if the flight is on Saturday or Sunday.
From Ben Gurion Airport to Jerusalem reservation is not required.
Reservation office is closed on Saturdays.
Cost 70 NIS.


TAXI SERVICE TO BEN GURION AIRPORT
A private taxi from Jerusalem to Ben Gurion Airport and vice versa should cost 320 NIS during the week and 370 NIS on Shabbat.
TAXI SERVICE TO ALLENBY BRIDGE
Al-Nijmeh Taxi Service
Sultan Suliman St. (Damascus Gate)
Tel. 02 627 7466 (every 30 min).