FAQ
Find a Guide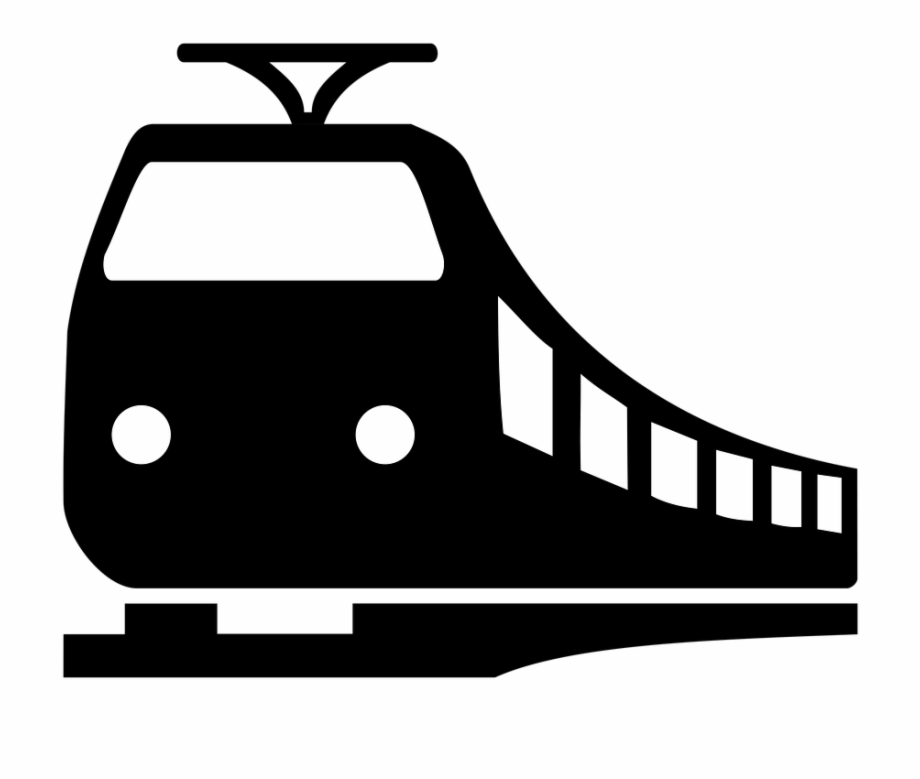 The Israel Railways train runs from Ben Gurion Airport (Tel Aviv) to Jerusalem (Yitzhak Navon Station) and vice versa.
Station opening hours: 6:30 21:30 Sunday to Thursday. Closed on Fridays. 17:30 - 21:15 Saturday.
Trains depart every 30 minutes, the travel time between Ben Gurion Airport to and from Jerusalem is about 24 minutes, the ticket price is 17 NIS.
At the airport you can switch to other trains.
For more information click here.