FAQ
Find a Guide
Welcome to the reservation page for Midnight Mass Tickets!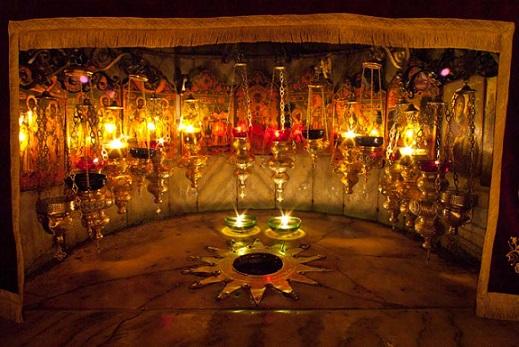 The Christian Information Center is now accepting application requests for tickets for the Bethlehem Midnight Mass 2021.
Local parishioners, please inquire at your parish office for further details.
Individuals and Religious Institutes, please come into the
Christian Information Center
with your original valid passport and vaccination certificate to apply in person.
Monday through Friday from 9:00 - 13:00
starting November 24 until December 15, 2021.
Please be aware that due to health restrictions and
limited number of people in public gatherings, 
submitting your application does not guarantee admission tickets. 
Admission tickets are FREE of charge and NOT FOR SALE.