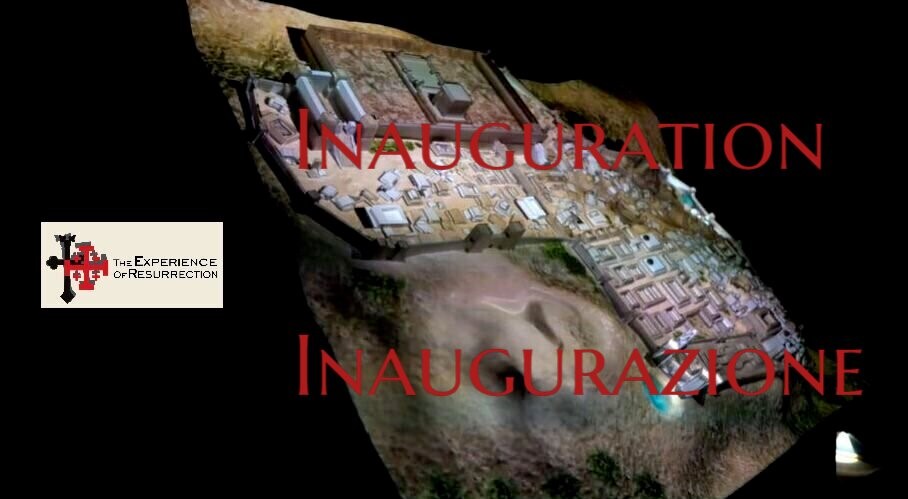 On Saturday 2 July 2022 at the Christian Information Center, the permanent multimedia exhibition "The Experience of Resurrection" opened officially in the presence of the Custos Fr. Francesco Patton.
After the introductory words of the director of the C.I.C. fr. Tomasz Dubiel - creator of the exhibition - and of Fr. Custos, who inaugurated and blessed the exhibition rooms, the group of those present was guided along the multimedia itinerary, open to the public from Monday 4 July.
Services on the event are published by the Christian Media Center (in English, Italian, Arabic, Hebrew, Spanish, French, German) and by the Custody of the Holy Land (in English and Italian).